Free mortgage servicing for you!
Have you chosen your apartment in "Nová Koliba Rezidence" and starting to look for a mortgage deal? Let us help you with it.
We provide financing in cooperation with the mortgage center of our company partners BROKER SERVICE GROUP and DELUVIS.
The big advantage for you is the complete mortgage service which we will provide for you for free. In one meeting you will get an overview of all the banks, current deals, interest rates, charges and fees. Our mortgage consultants will provide you with comprehensive information, puts together all documents required to process your mortgage, oversees the entire approval process and you go to the bank only to sign the papers.
Traditional paperwork, the tediousness of the whole process of arranging a mortgage or visiting several banks for the best offer – you can leave all that to us.
EVEN A MORTGAGE CAN BE ARRANGED QUICKLY AND EASILY.
Ján Valach mortgage consultant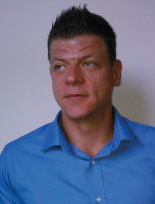 Mlynské Nivy 71, 821 05 Bratislava
Tel: 0902 085 583
Email: jvalach@bsg.sk
www.hypotekaprevas.sk

0902 085 583
Ing. Peter Janovec mortgage consultant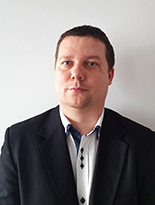 BBC V., Plynárenská 7/A, 821 09 Bratislava
Tel.: 0948 007 941
Email: peter.janovec@deluvis.sk
www.deluvis.sk

0948 007 941